Getting started is easy. And friendly, too!
We've grown our reputation through being friendly, efficient, and a joy to be around. Our mothers would be proud.
So – what works best for you?
Send us a note using our contact form. Tell us about your property or project, and what is most important to you. You'll hear back from us soon – and soon nature will be transforming all around you. No pixie dust needed.
We love talking to people too! No need to type lol all the time. What a relief.
So – just give us a call at 416-894-5203. We'll have a good chat, and see how we can best meet your needs.
Prefer Carrier Pigeon? Or Fax?
Ahem. We've moved on to more reliable means of communication.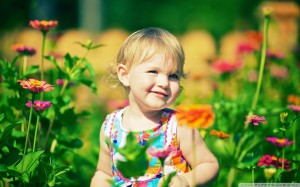 Your open style and pleasant manner make it a pleasure to work with you. We are so thrilled to have won a grant and an award from the city for our green roof!
You have been terrific all year.  Thanks, and as always, you did a fantastic job !
The designs implemented by Cultivate Design are fresh and exciting, and the team, a joy to work with.
I am really enjoying all the plantings.  The courtyard, third, and fourth floors are spectacular.
Absolutely enjoying the garden – front and back! Thank you for choosing flowers and colours that you know we love, and for creating such beautiful arrangements.